Gone are the days of 'Platinum' and 'Gold' partners! Oracle have scrapped the metal tiering system and launched a 'Modernised' Oracle Partner Network with new 'Tracks' and 'Expertise' certifications. DSP-Explorer are very proud to be one of the first UK Partner's to take to the new Modernised OPN, and in this blog we will be explaining what it all means.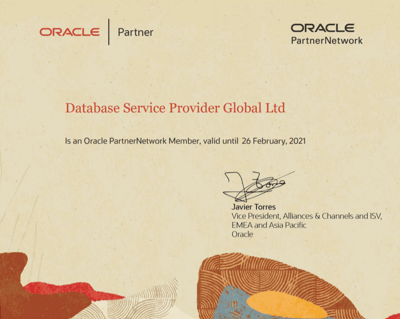 What are the different tracks?
Partners can choose to gain expertise across a series of 4 different tracks. Build, Sell, Service, and Licensing & Hardware. DSP-Explorer have expertise in Cloud Sell and Service, meaning we can sell, implement, deploy and manage Oracle Cloud Services. We also have expertise in what Oracle first became famous for, Licensing & Hardware, meaning we can support your on-premises environments as well as the complex topic that is Licensing. One of our main strengths is designing and building Oracle Cloud environments for end users, however, that doesn't mean we fall into the build track - even though building OCI environments is at the heart of our business. The 'Build' track is aimed for Partners who build their own Cloud applications.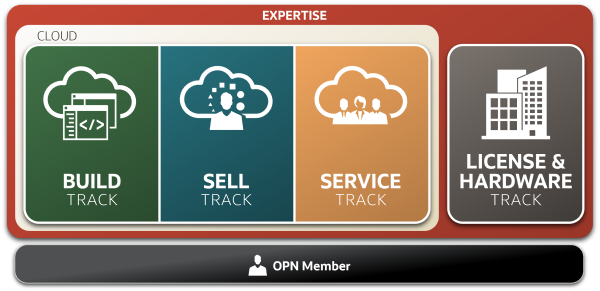 So, what does it mean for you, the end user?
Firstly, it means we can offer you even more clarity in exactly what we specialise in. Although being a 'Platinum Partner' showed that we ranked very highly within the Oracle Partner ecosystem, it didn't show at a glance what our specialisation are. For example, with the new certifications, prospects will now be able to see that DSP-Explorer are the only UK Partner to have expertise in 'Oracle Database to Oracle Cloud'. Consequently, if you were looking to undergo an Oracle Cloud Migration you would look to work with a Partner which has expertise in that specific area.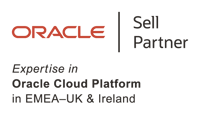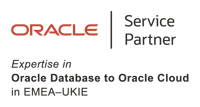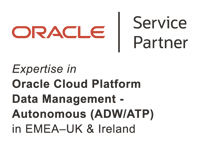 How hard is it to achieve expertise?
In short, very! Oracle want to make sure that partners who have expertise, really are the experts in that area. Subsequently, there are numerous criteria we must meet as a partner to gain each expertise. For example, to have gained expertise in Oracle Database to Oracle Cloud we have to:
Have at least 2 implementation specialists – which means our DBAs must undergo an 80 question, two-hour exam and they must pass with a score of above 70%

Have Cloud Solution Architects – again our team of DBAs must undergo another series of exams to prove their ability in this field

Have at least 1 officially accredited Project Manager

Pass the 'Oracle Cloud Support Specialist Assessment'

Proof of Customer Satisfaction Surveys with CLI (Customer Loyalty Index) > 8
So, when we say we have expertise, we really do - so far this year we have completed over 15 Cloud based implementation exams! Also, bear in mind that those steps above are just for one singular expertise... there are 332 different expertise available, each with their own unique criteria!
Keep your eyes on our social channels where we will be shouting about some of the new expertise certifications we have gained.