One of the most important business needs is the ability to report on data, often on an ad hoc manner producing reports and variations of them quickly and easily. We look at how APEX is fast becoming a viable alternative to Oracle Discoverer.
For many years the tool of choice has been Oracle Discoverer which is a tool-set for ad hoc querying, reporting, data analysis, and Web-publishing for the Oracle Database environment.
Increasingly Discoverer has become outdated and Oracle Premier Support has ended for the Discoverer product. This is coupled with the fact that the old style of the Discoverer Admin and tool set is not in line with modern needs and can be difficult to support and manage.
Some of the solutions available such as full Oracle BI can be cost prohibitive for many organisations so another solution is required and this can be found by using Oracle Application Express (APEX).
One of the most powerful features of APEX is the interactive report, which is a well-established feature leveraged by many who use APEX. It allows you to build a report once, and then allows end users to modify it to meet their needs, within controlled boundaries. If they want columns re-ordered, or filtered, highlighted, shown/hidden, etc., they can make those changes themselves, without waiting for an admin or developer to make these changes as was often the case with Discoverer. Despite the very powerful nature of these reports the slight downside, is that it still requires a developer to build the initial report, or update the query if someone comes up with additional columns that should be included.
To ease this problem teams within Oracle have created a new packaged application called "Data Reporter". This allows the creation of quick and simple ad hoc reports which suit business needs and can be presented as a simple report.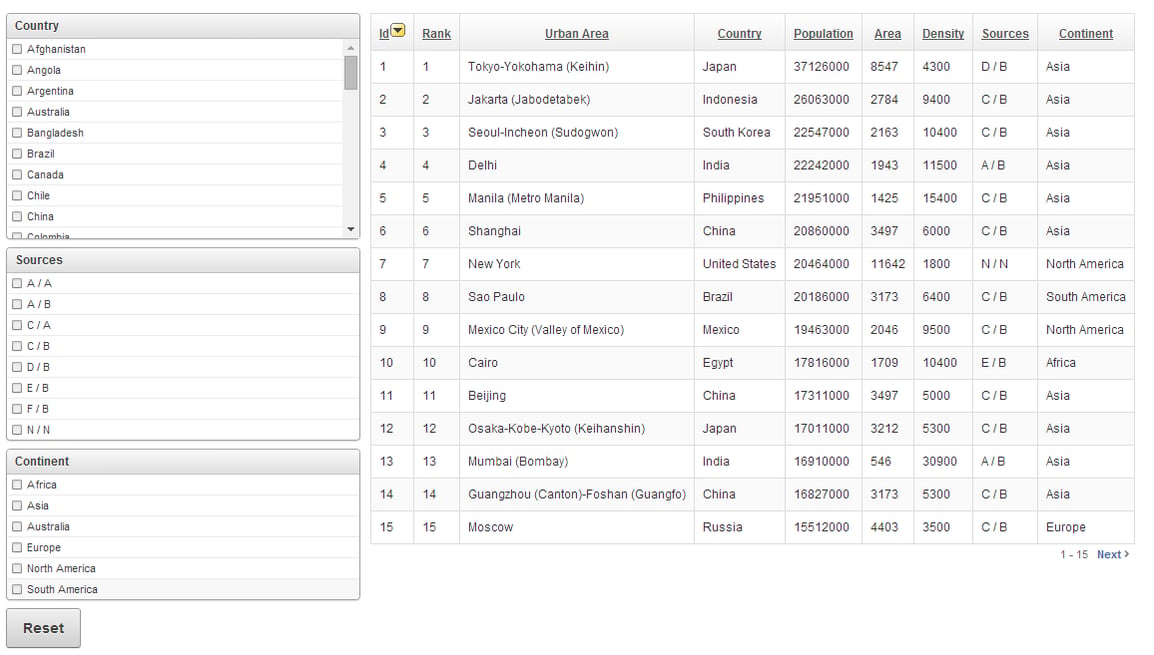 A dashboard style report can also easily be put together which reflects a number of different reporting aspects on one page.

The raft of graphing and data presentation options also far exceeds anything that can be done natively with Oracle Discoverer.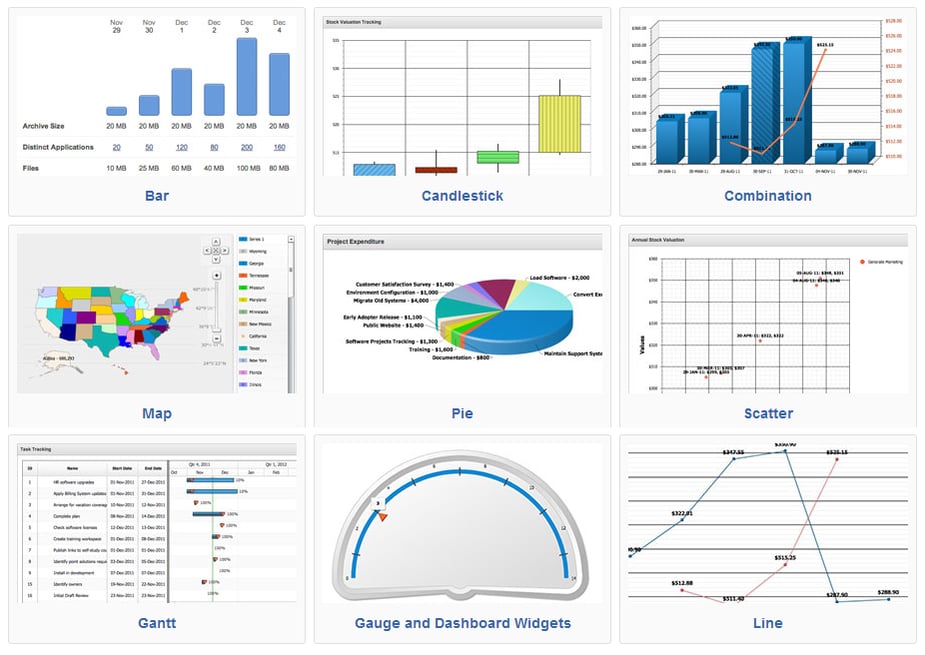 It is even simple to produce a calendar of upcoming activities or of dated actions inside your database using this tool.

The reports can also be produced in PDF format on the fly which is a must for most businesses when business data driven reports are being sent around.
All of the reporting and different styles can be created using simple to use wizards and previewed in a web browser before they are fully released. The reports can also be bespoke to each user's login based on the data sets they have access to which again makes the administration and on going support far simpler.
The fact that there are no End User Layer issues which have often been the bane of many an organisation using Discoverer and the removal of a need for specific administration tools such as Discoverer Administration and Desktop, also massively simplifies the process required to produce reports and this is another huge bonus. Other issues such as reports created by a user who may have left the organisation and now cannot be changed as they are still the owner also disappears when APEX is used instead of Discoverer.
In conclusion it seems to be a relatively simple decision for many businesses who are seeing Discoverer at the end of support but also do not want the expenditure of a full BI system with a full feature set they do not have a need for. Oracle APEX is robust, easy to use, easy to administer and produces very modern reports all with a relatively low outlay of software and training.
---
Author: Craig Sykes
Job Title: Senior Oracle Development Consultant
Bio: Craig is a Senior Development Consultant at DSP-Explorer. Craig has an MSc in Computing Science and is an experienced software engineer, utilising development tools such as PL/SQL and APEX to provide bespoke ERP software to both UK and international businesses. Craig has experience developing solutions to connect Oracle systems to a wide range of existing external applications within business environments.
---