Cloud Security: Who's Responsible?
Leveraging cloud technology enables your enterprise to be more agile and competitive while significantly reducing costs. However, there are risks associated with these benefits, especially since both cloud providers and organisations are responsible for data security in the cloud with the shared responsibility model.
It's not always easy determining who is responsible for what.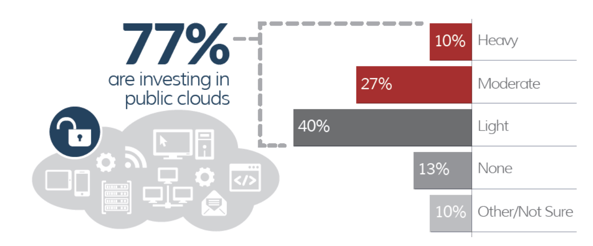 Download the full White Paper today.